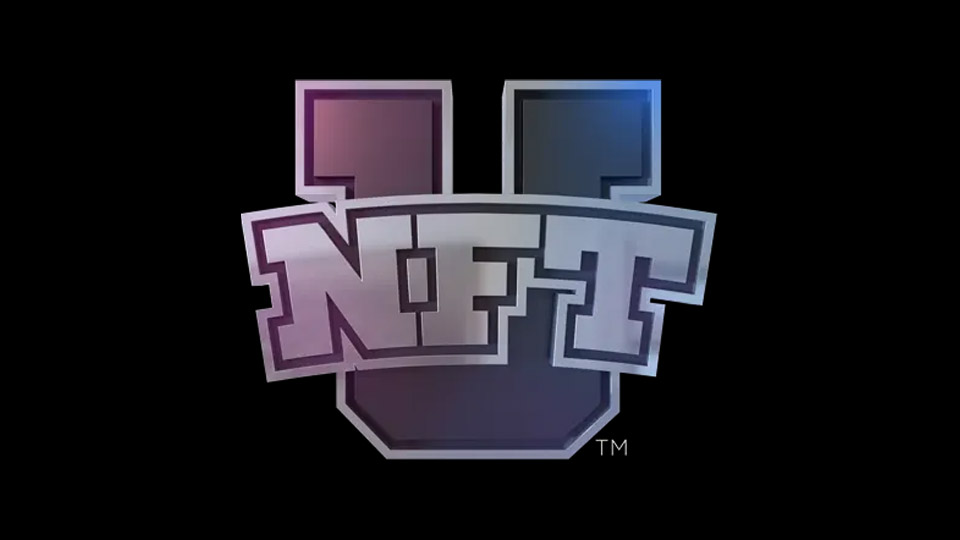 — NFT Experience
See link above for full site experience
NFTU is the premiere platform for buying, selling, and collecting NFTs for college athletics.
Creative Direction/Animation: Bernard Ong
Lead the team of 9 artists to create bespoke designs for over 200 players and teams, and put into packs and also given as rewards. Each NFT was assigned 1 of 4 rarities with different designs, and enhanced with custom music and sound effects.